Anestis Ioannou
about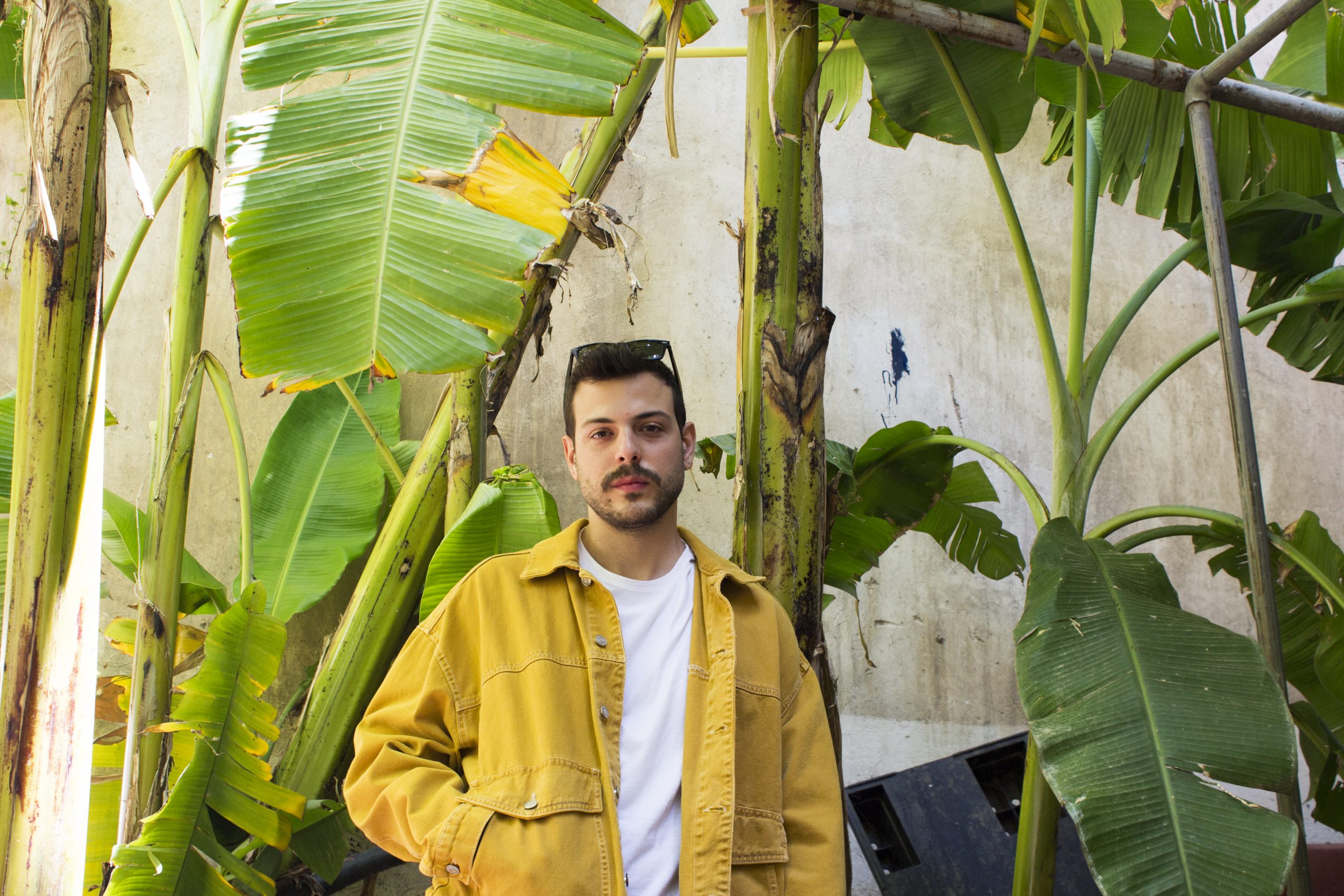 Anestis Ioannou (b.1992) is a visual artist who lives and works in Athens. He graduated from the Department of Fine Arts and of the Sciences of Art, University of Ioannina (2015), where he received the Erasmus Scholarship to study at the Fine Arts School, University of Castilla la Mancha, Spain (2014). He holds a Master's Degree (MFA) from LUCA School of Arts, Brussels (2018).
In 2020 he was awarded with the ARTWORKS fellowship by Stavros Niarchos Foundation. He has participated in exhibitions, projects and artist residency programs in Greece, Belgium, Netherlands, Croatia, Serbia and France.
Ioannou is the co-founder of NOTUS Studio, an artist-run space and a non-profit artist residency program, in Athens (est. 2017). He is also the co-founder of DELIVERART, a collective project and a moving experience that takes place in the streets of Athens (est. 2019).
"My practice has a multifaceted nature, which encompasses a wide range of media. Often drawing upon autobiographical, historical, and sociological sources, I explore the relationship between the urban environment, social fabric, and the construction of our own subjectivities.
In the process of reading a place, it is essential for me to include the imported information that co-exists within it, whether it is objects, simple actions, or even experiences. In the narratives I construct in my works, I manifest the process where fragmented and often transplanted information and traces create a new condition.
My main interest is the essential observation of the individual within these two parameters and one's behavior within a set of points. Therefore, I combine the co- existence of space and time, the way we perceive who we are and how we appear to others as well as the research process combined with dialogue. Throughout this condition, I am interested in the concept of matter and form as a combination of philosophical inquiry and material investigation, that is, their ability to be reshaped, redefined, and acquire a new dimension."
artworks
inquire
1/13
videos
"No Man's Land" reflects on the notion of the gesture of marking a part of the urban landscape and the boundaries of an unoccupied property. It's part of a series of works with the same name and was presented at Acropolis at the Bottom exhibition (2018) at ASFA, Athens and as part of the environment-installation "On The First Day" at the Mulhouse Biennale (2017), in France.