Anestis Ioannou & Dimitris Rentoumis
ART-ATHINA 2022
17 – 19 September 2022
press release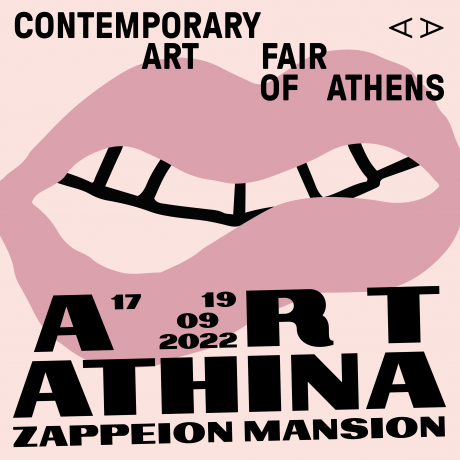 Art Athina, The International Art Fair of Athens returns with a record number of exhibitors from Greece and abroad and an enriched artistic program.
The biggest annual cultural event of Greece, held under the auspices of the H. E. The President of the Hellenic Republic Katerina Sakellaropoulou, has reached institutional prominence and is set to be presented 17–19 September 2022 at Zappeion Mansion, welcoming thousands of visitors.
Art Athina is organized by the Hellenic Art Galleries Association and is delivered since 2017 under the artistic direction of Stamatia Dimitrakopoulos. Art Athina 2022 will present an all encompassing program, featuring 81 galleries from Greece and abroad, as well as a parallel artistic program divided in 14 sections covering a wide range of creative approaches, from video, NFT, design, live talks and architecture.
artworks
inquire
1/16