Leonardo Pucci
about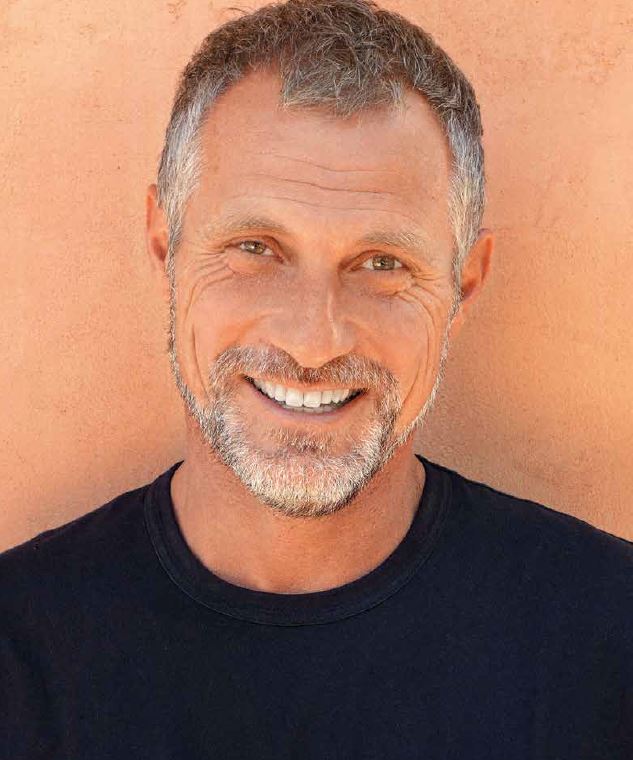 Leonardo Pucci is an Italian photographer born in Pisa, Tuscany.
He links his first photographic memories to his father: "In the '70s during the many trips with my family my father documented everything with a Yashica Mat 124G 6 6 minutely studying poses and shots. That black device with its two glass eyes seemed magical to me: you could look into that little window on the top and the box would capture things."
Even today photography has a magical aspect for Leonardo Pucci, something surprising, a sort of unexpected narrative which goes beyond technique.
The images of his previous exhibitions, "Episodes (without a real order)" and "Suspended Possibility", were shot in urban landscapes around the world and documented stolen fragments of real life, poignant visual short stories drawing on themes of loneliness, sensual intimacy and emotional significance.
Since these first projects Leonardo Pucci revealed the fundamentals of his photographic grammar: an incessant research for a strong sensuality in the composition, in the proportion between the elements, in the voluptuous but rigorous use of colors and lights.
The last project "Flowers" is an invitation from the artist to reflect on the relationship between beauty and control, between the incarceration of aesthetic ideal and the liberating power of bodily impulse.
Approaching cut flowers with the Japanese art of Shibari and capturing the result in highly sensual photographic images, Leonardo Pucci highlights how the obligation of beauty is a cultural construction designed to seize control and power over the body.
For over twenty years in the fashion industry, Leonardo Pucci is currently at Christian Dior where he oversees the creative areas of product development.
He divides his time between Paris and Rome.
artworks
inquire
1/9