Leonardo Pucci
about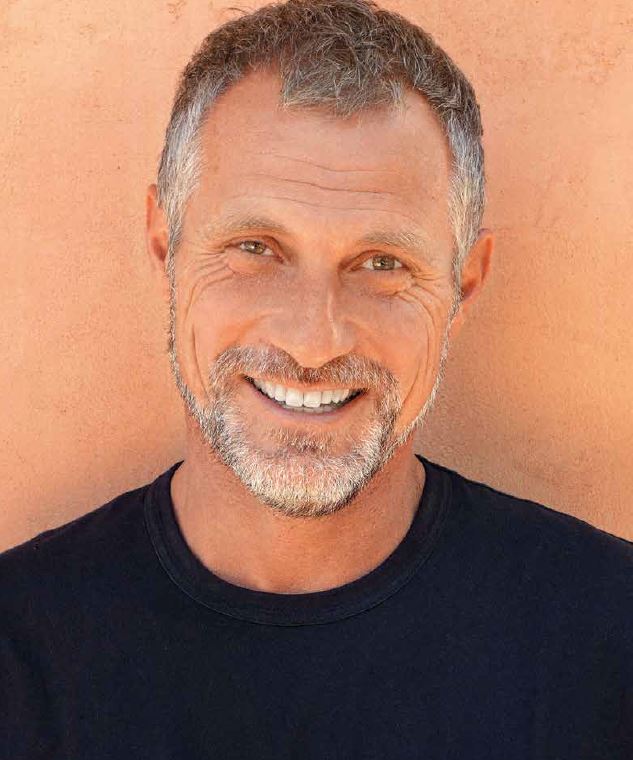 Leonardo Pucci is an Italian photographer born in Pisa, Tuscany.
He links his first photographic memories to his father: "In the '70s during the many trips with my family my father documented everything with a Yashica Mat 124G 6×6 minutely studying poses and shots. That black device with its two glass eyes seemed magical to me: you could look into that little window on the top and the box would capture things."
Even today photography has a magical aspect for Pucci, something surprising, an unexpected narrative which goes beyond technique. Shot in urban landscapes across the world Pucci's images are often stolen fragments of life, poignant visual short stories drawing on themes of loneliness, sensual intimacy, emotional significance, and capturing the tender tremor of possibility in everyday moments.
Having worked with fashion houses like Prada and Bottega Veneta, Leonardo Pucci is currently at Christian Dior in Paris where he supervises creative and development areas.
He divides his time between Paris and Rome.
artworks
inquire
1/23